The word "Covid-19" is the last thing we want to see. Unfortunately, The third wave of Coronavirus Outbreak has been coming and hasn't ended yet. You may wonder whether the UV sterilizers can disinfect the coronavirus(Covid-19). The best way to do so is listen to the latest update from the professional. But we can still get some sterilizer information from the official website to know if the UV Sterilizer Box for smartphones got some breakthrough. Let's look at what they said.
For the most up-to-date news and information about the coronavirus pandemic, visit the WHO website.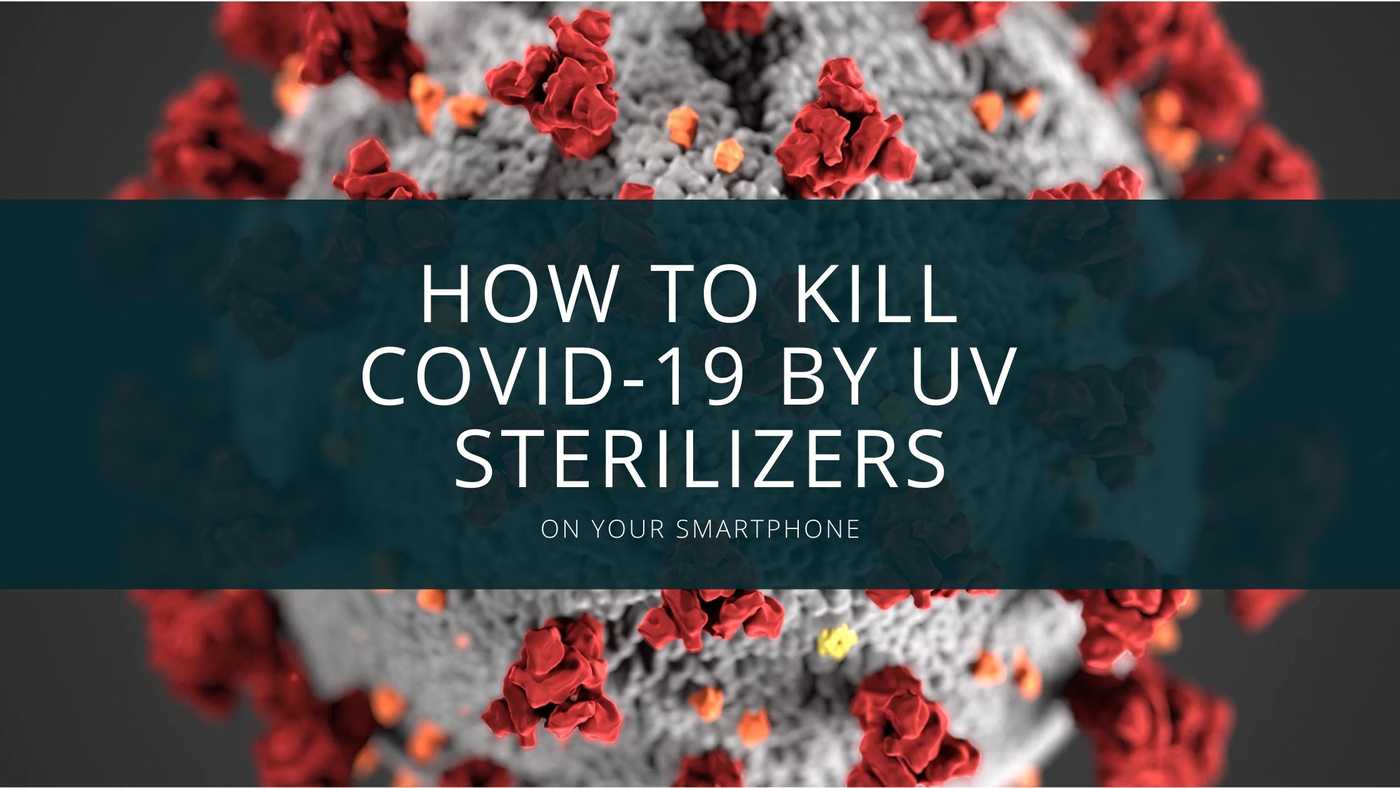 Table of Contents
Casetify Wireless UV sanitizer box
Wireless Charging + Sterilization + connecnt by USB type-C
It disinfects germs that live on your phone's surface in Three Minutes
Casetify claimed that they don't have a method to test their UV Sterilizer Case on how effective against COVID-19. The UV light case is not proven to kill coronavirus. The UV Sanitizer cases do disinfect other garms.
PhoneSoap Pro
UV Smartphone Sanitizer & Universal Charger | Patented & Clinically Proven UV Light Disinfector
killing 99.99% of bacteria in just 5 minutes.
PhoneSoap claimed they have clinically proven and tested technology that their UV case can disinfect up to 99.9% of viruses. They haven't said a word on COVID-19. So, let's assume still on the process to examine the effectiveness and efficiency.
Knizen UV Light Sanitizer Box
for Razors, Nail Scissors, Glasses, Make Up Tools
disinfect 99.99% of viruses in from 59s to to 5 minutes.
59s claimed that they can kill 99.9% disinfection rates in 59 seconds, up to 3 minutes which effect equals to 6 hours direct sunshine. While they don't declare that it successfully kills coronavirus. Let's assume they are into it.
Germ Guardian Pluggable Air Purifier & Sanitizer
UVC + Air Sanitization from small to large areas
Eliminates Germs and Mold with UV-C Light, Deodorizer for Odor from Pets, Diapers, Room Freshener for Small Rooms
Guardian Technologies provides both UVC and Air Sanitizer, it helps to reduce airborne bacteria, viruses, germs and mold spores in large areas like your rooms or kitchen. The UVC Air Sanitizer is one of the best selling in amazon. Neither do they claim to kill COVID-19 with it's product.
One More Fact from WHO
UV radiation can cause skin irritation and damage your eyes.
Cleaning your hands with alcohol-based hand rub or washing your hands with soap and water are the most effective ways to remove the virus.
WHO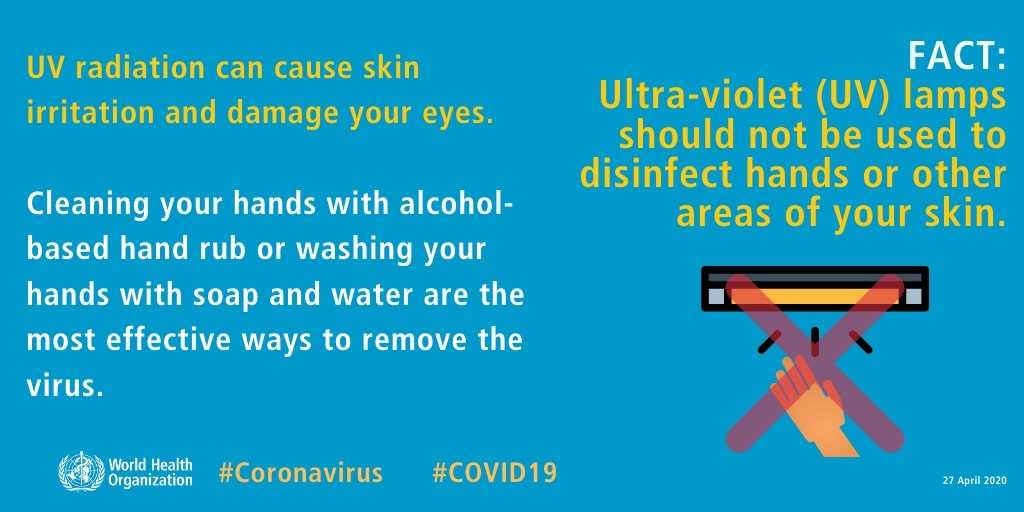 Conclusion
We all have the safety concern on how effective the UV Sanitizer can kill coronavirus. Based on the principle that killing 99.9% of viruses claimation not equal to disinfecting COVID-19 successful and none of the companies declaim so. The answer of how to kill coronavirus by UV Sanitizer is NO!
However, it is no harm to keep your hygiene by sanitizing your personal belongings, washing your hands and keeping social distancing, not to mention wearing a mask.